Matteo Fiorini to present at two Upcoming Events
Matteo Fiorini will be presenting at two upcoming events.
He will be presenting a poster at the 58th Meeting of the Chicago Linguistic Society (CLS) on April 22nd-24th 2022. The title of his poster is, "A semantic characterization of po in Camuno."
Matteo will be presenting a paper titled, "Biased interrogatives in Camuno, a semantic investigation" during the workshop "Non-canonical interrogatives across languages: prosody, semantics, pragmatics." The presentation is part of the Subjectivity and Intersubjectivity in Language and Culture Conference organized by the University of Tartu and the Estonian Literary Museum on May 12th-13th 2022.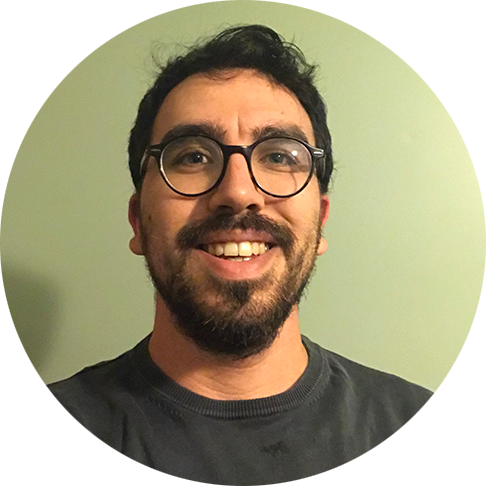 Congratulations, Matteo!