Matteo Fiorini to Present at Two Virtual Upcoming Events
PhD student, Matteo Fiorini, will be presenting virtually at two upcoming events.
He will be presenting at Linguistics Prague 2022, Charles University, Prague (CZ). His talk is titled "The emergence of syntactic peripheries in Romance from a historical perspective". The talk will be September 30th – October 2nd 2022.
He will also be presenting October 20th-21st at the 18th Workshop on Syntax, Semantics and Phonology (WoSSP 18), Universitat Autònoma de Barcelona, Barcelona (Catalunya: ES). His talk is titled "Presuppositions and pragmatic import of po in Camuno".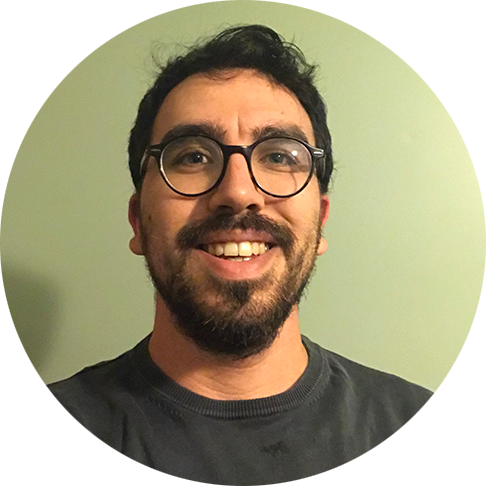 Congratulations, Matteo!